Considering the abortion pill?
Get confidential, trustworthy care and the answers you need on the abortion pill and your options in DC, Maryland, and Virginia.
Please read the information below, including the disclaimer.
Schedule Your Free Virtual Appointment
Our free medical consultations will equip you with the information you need to confidently move forward with a pregnancy decision.
Don't let online abortion pill businesses charge you for basic care or consultations. Schedule your no-obligation 15-minute telehealth appointment to learn about your options in Virginia, Maryland, and Washington, D.C.
Call Now
How We Can Help
Connecting you with a local medical provider that cares about you.
Equipping you through a personalized medical screening that can include an ultrasound to confirm how far along you are.
Educating you on common abortion pill health risks.
Exploring safe and positive options for your future.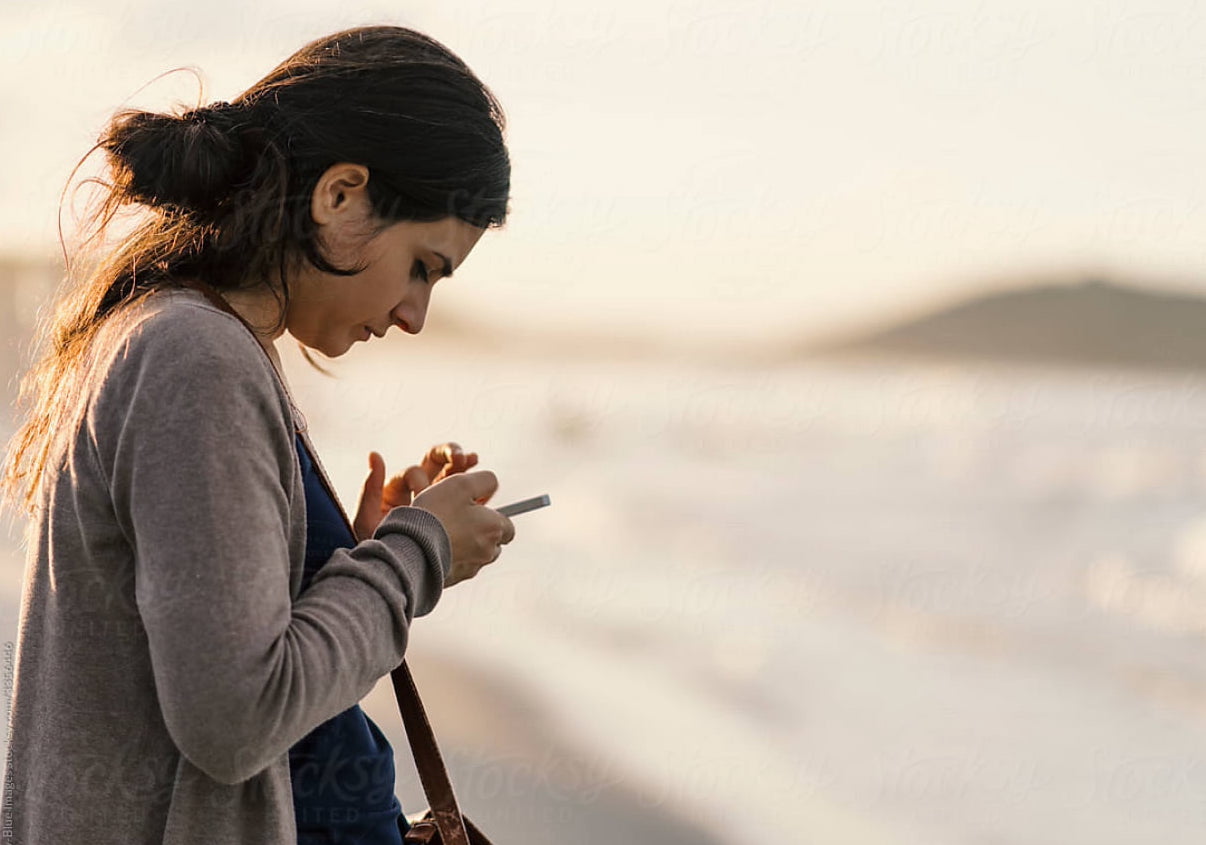 Don't outsource your medical care when it matters most.
Trust a local medical team that cares about you and your future. We believe women deserve to get reliable information and services. We do not provide or refer for abortion services. We provide the answers you need to make an empowered choice.
Schedule Today
Schedule your no-obligation virtual appointment today.
Rule out medical risk factors like miscarriage or ectopic pregnancy and get real care before you consider the abortion pill.
An ultrasound is needed to confirm the type of pregnancy and how far along you are. This information, along with your health history, can determine if you are eligible for the abortion pill.
Schedule Today
What to Expect
Always a real provider. Always free.
Request your 15-minute abortion pill medical screening here
Receive a private link to your confidential virtual appointment.
Discuss your medical history.
Schedule follow up care tailored to your needs at a local clinic.